Download MP3 – Preview on YouTube
Although we started morally obliged to talk about another little bit about PS4 Pro, you will already see it, soon we will head for the games. Lot of sport this week, among the classic FIFA PES against videojuerguista and the new edition of NBA 2K.
Among so much ball, the alpha's For Honor and the Japanese demo of Gravity Rush 2 they allow us to take a look at those proposals of Ubi and Sony.
Participate in this podcast: Fran Pinto, Juan Puig and Pep Sànchez.
Subscribe on iTunes or iVoox to automate everything that has been the process of download our mandanga.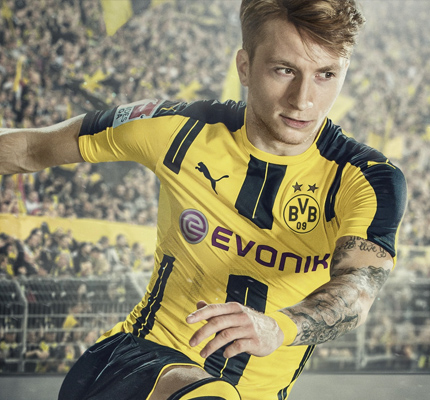 Reload: Program 2, season 8
1:15 – another bit of PS4 Pro
15:00 – PES 2017
32:00-FIFA 17
1:00:55-Alpha's For Honor
1:14:45 – Gravity Rush Demo 2
1:31:15-NBA 2 K 17
1:50:05 – questions
.